Oddestemmen Steinsliperi is a small, quiet and cosy campsite in the south of Norway, Evje. One can reach it from Kristiansand following the roadroute Nr. 9. The campground is located about 65 km to the north from Kristiansand. The trip takes about 60-80 minutes. You can find a detailed description of the route in How to find us.
 

The campground allowes to accommodate comfortably up to 18 tents, caravans and motorhomes. It is possible to connect the unit with the electricity cable. The campsite has a sanitary block with gentlemen's and ladies' toilets, showers and a separate place for washing up .
Weatherforecast for Evje/Norway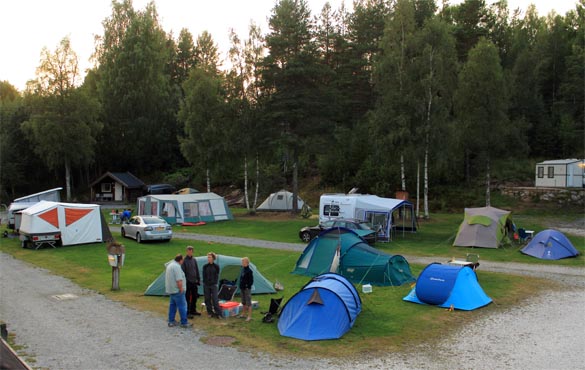 Our guests can use the barbecue area, where they can chat and make new friends in the evenings. One can cook on the grill with charcoal or over open fire.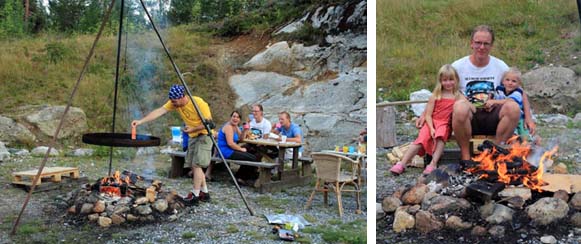 Campers are provided facilities where they can get rid of waste water and replenish drinking water.
The camping is an ideal starting point for a variety of trips in the region.